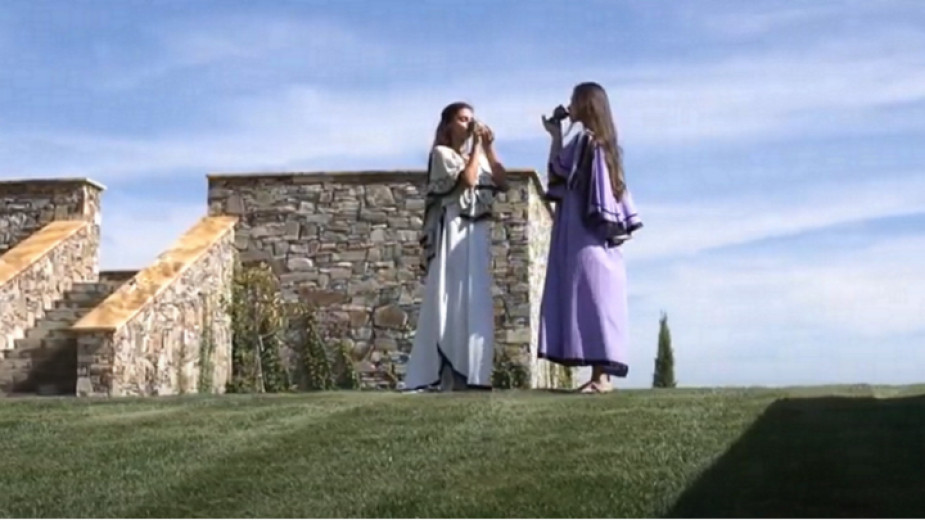 A video for the promotion of Thracian wine produced in Bulgaria's Thrace region has been filmed as an important element of a project of the Bulgarian Association of Wine Producers and Exporters to promote Bulgarian wine, and in particular wine originating from the Bulgarian region knowns as the Thracian lowlands.
The video is now being distributed in China, Japan and South Korea.
Within the project, Bulgarian wineries will be able to participate in exhibitions in the three countries.