In Bulgarian tradition February is the month of vine-growers and wine-makers. With the start of the month of February the pruning of the vines begins. Once the ritual pruning of the first vine twig was done on 14 February, the day of St. Trifon, old style. This day came to be known as Trifon Zarezan (Pruner) – a tradition that is still popular to this day. After the calendar reform the church started celebrating the day of St. Trifon on 1 February or 13 days earlier. 

People professionally engaged with vineyards begin pruning the vines in the first days of February, knowing well that any action they take now is action with a future.
"The lands we now inhabit have always been within the so-called wine-producing belt. Here vines have their natural habitat and wine-making has been a tradition with all peoples who have inhabited these territories, territories at a crossroads," says Ivana Murdjeva, lawyer at the National Wine and Vine Chamber and anchor of a specialized radio show called "The taste of truth" on the BNR's Hristo Botev channel. "Our traditions in wine production go back to the time of the Thracians when wine was a ritual drink. Thracian wines were thought to have come directly from the hands of the gods, they were high-quality wines with a high density, flavor and colour."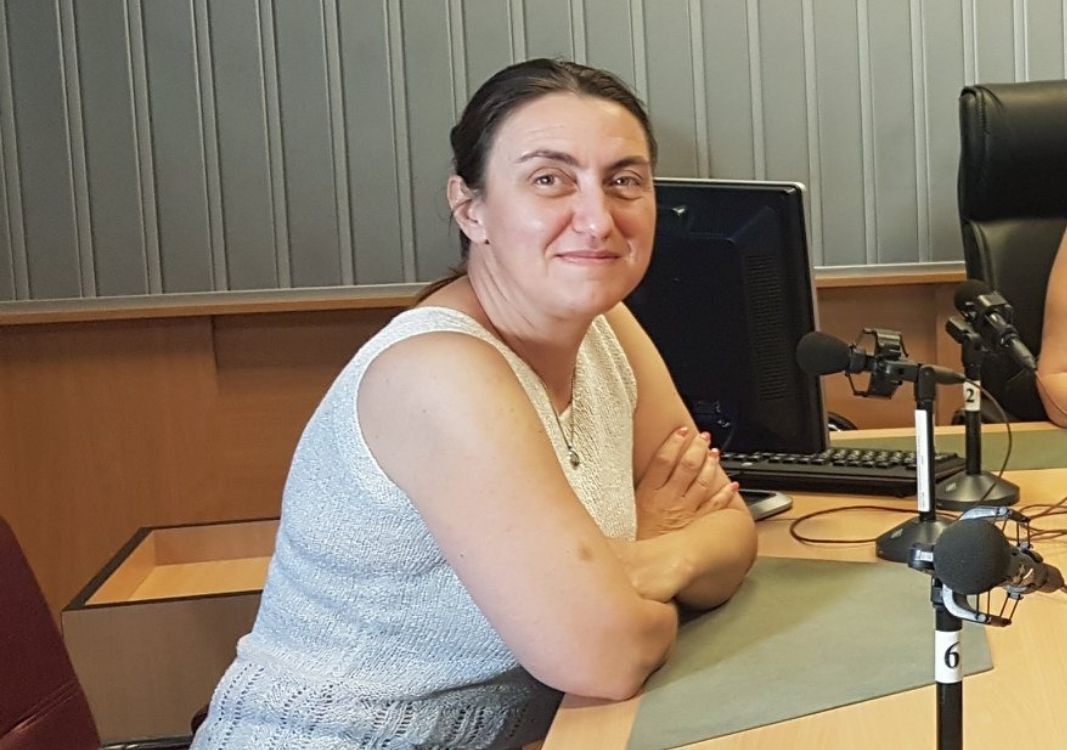 Wine is culture, wine is civilization. And viticulture is a strategic occupation which is sustainable, durable, an occupation that steps into the future, Ivana Murdjeva says. In her words, the in-depth study of the vine-growing territories in the country can be dated to the 1930s when studies began for the correct regionalization of the country so as to enable Bulgaria to take up a competitive position on the world wine market. These thorough studies aimed to provide the guidelines of how to distribute wine varieties across the country's territory properly so they can give of their best.
"If we draw up a map of the wine-producing regions and go to each one we shall discover landscapes from different corners of the world of wine. Because we offer a variety of relief and structure of vineyards.The wine-cellars also vary a great deal. Actually, the country is divided up into two principal wine-making regions – the Thracian plain and the Danube valley. But we should also make mention of the valley of Struma River in southwestern Bulgaria, a place which will surprise you every time you go there. The Black Sea region on the other hand is the place where a number of white grape varieties are grown which we have all but forgotten. The region of Sakar and Strandzha (southeastern Bulgaria) are part of the Thracian plain though in recent years it has been developing more and more as an autonomous region. It has been undergoing explosive development with its spellbinding red wines."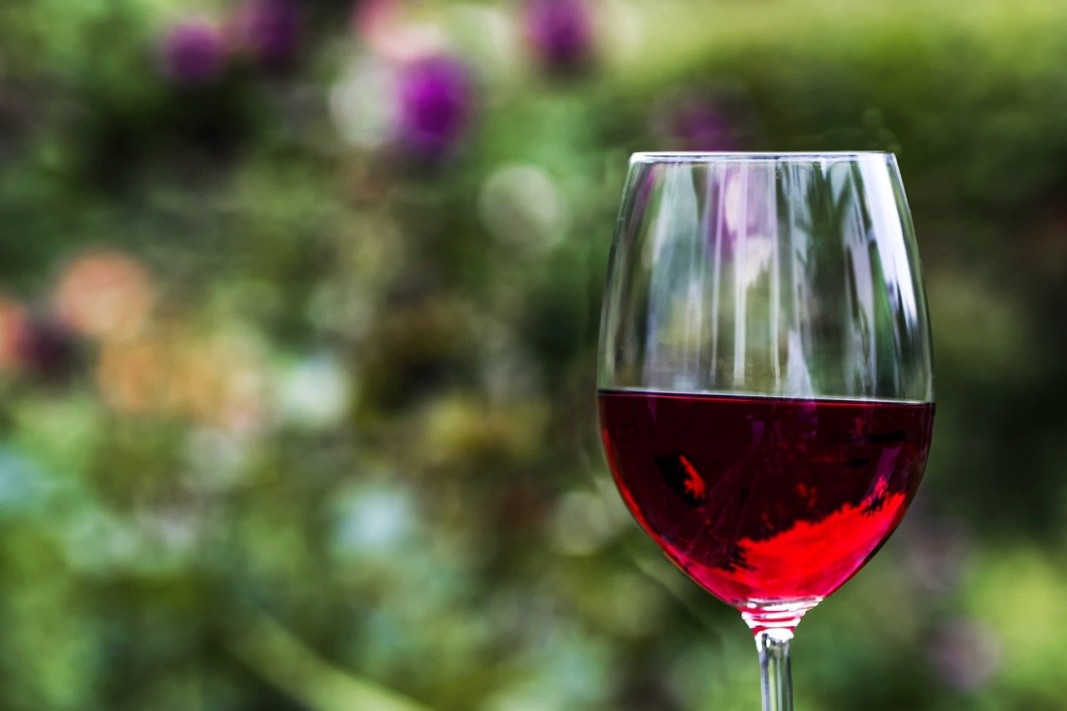 Talking about vine-growing and wine-producing regions it should be noted that the human presence is essential to wine, Ivana Murdjeva says and adds:
"How humans take care of vines, what they do for the preservation of the region affects the wine. Any negligence in the vineyard can never be made up for by extra efforts in the wine-cellar. That is why vine-growers are people who look into the future because they know we are all transient, that we are here not to destroy but to create and wine is the result."
Interview by Milena Vodenicharova, Hristo Botev channel, BNR
Editing by Veneta Nikolova
Translated from the Bulgarian by Milena Daynova
Photos: archive, BGNES, Kiril Chobanov, Pixabay
Source: BNR