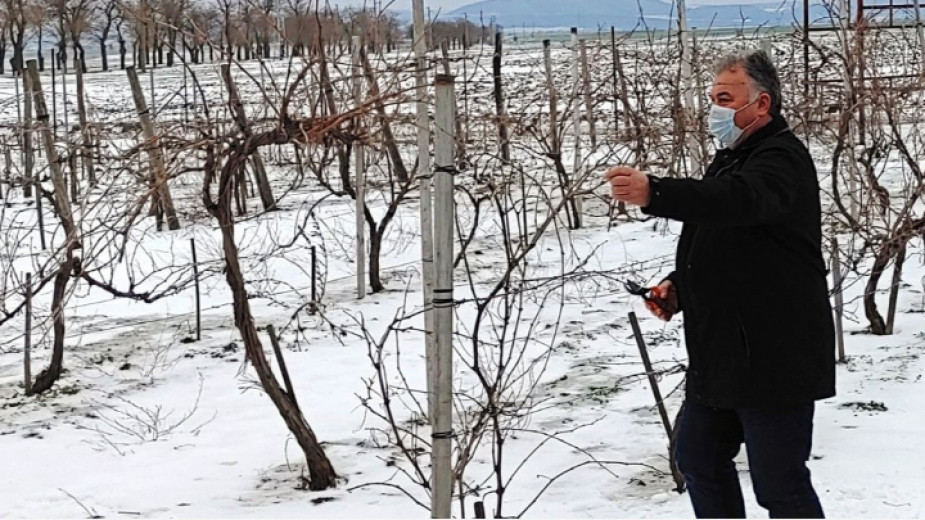 Ancient Thracians liked their wine full-bodied, fruity with a delicate aftertaste of… beeswax. A wine cellar in Varna offers a journey back in time with a grape variety they resurrected from the time of… Homer's Iliad.
This is no joke or cheap marketing trick, it is the result of a series of archaeological and chemical studies and experiments lasting more than 14 years. Atanas Karageorgiev, a winemaker from Varna, has patented his creation and, a few days ago, started marketing, experimentally, the first bottles of wine with a history going back 3,000 years.
It all began quite by accident. While they were taking a walk to the ancient Thracian sanctuary Tatul in the Rhodope Mountains, Karageorgiev and his friend Pavel Petkov, former director of the Museum of History in Kurdzhali, saw a strange small vine growing, with clusters of red grapes on it. So, they decided to send it to the AgroBioInstitute in Sofia to test its DNA. The results were stunning, confirming that the variety was very old and was typical of these lands 3,000 years ago.
After surmounting all sorts of obstacles, Karageorgiev managed to propagate the wild vine and planted 5 hectares of vineyards applying an ancient technology. Meanwhile he applied for financing from the Agriculture Fund but didn't deposit the bank security in time, so his 105, 000 Leva project was rejected.
"Still, the grape variety is competitive, it is resistant to diseases and pests and has a very good yield. The wine tastes like a cross between Gumza and Mavrud but that is normal, like them it is an ancient Bulgarian variety. It is full-bodied, fruity with a pleasant aftertaste, with a 22-24 degree Brix (sugar) content. So, it is a high-yielding variety which will continue to propagate," Karageorgiev says.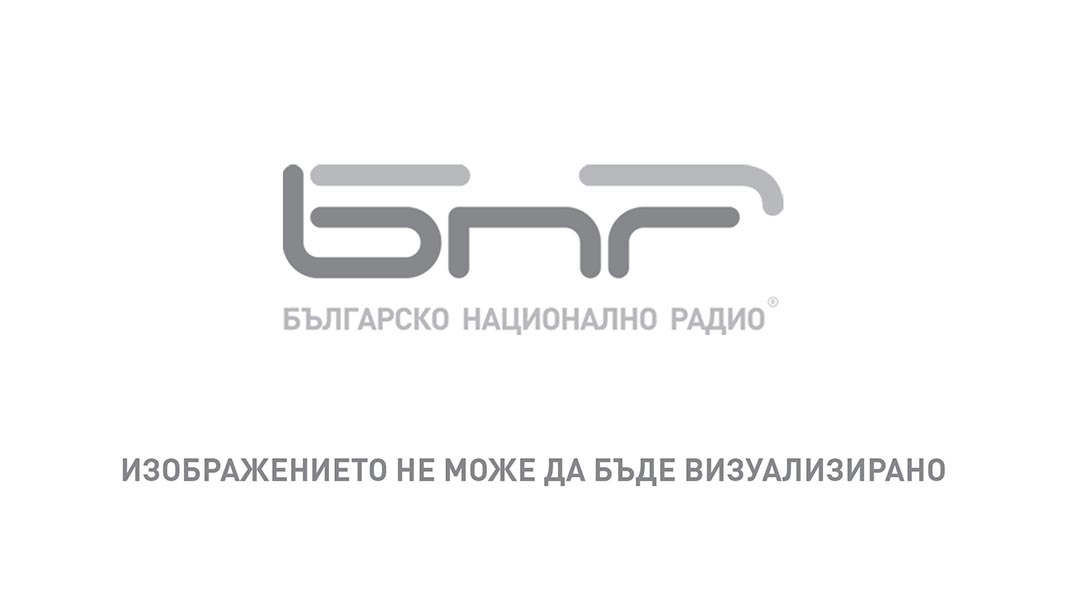 Thracians were celebrated as the most proficient wine-makers of antiquity. That is why the entrepreneur from Varna went to different archaeological digs around the country, consulted different researchers and made a thorough study of ancient Thracian technologies. For the purpose his wine matures in terracotta jars.
"The jars are buried in the same way, and the crushed grapes in them, with the clusters taken out, are set to ferment until February," he says. "If we follow the technology to the letter such as we think it existed 3,000 years ago, the jars were probably impregnated with beeswax. Because if the jar is not thick enough it acts as a ceramic filter letting the fluid through. That is why I impregnate them with beeswax which adds to the fruity flavor with an aftertaste – of beeswax."
Photos: Atanas Karageorgiev, BTA
Source: BNR